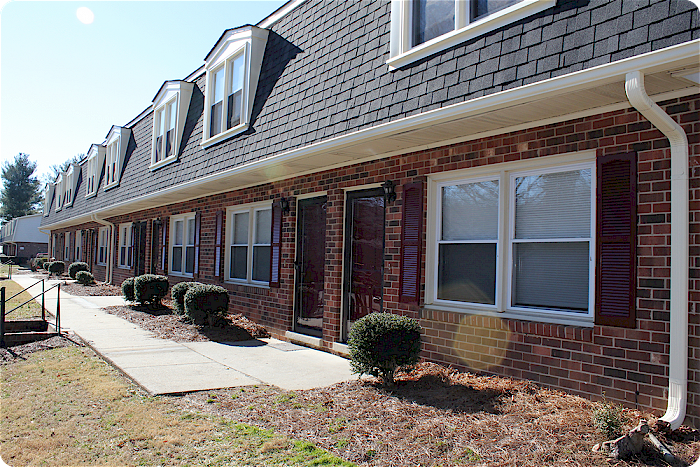 Welcome to Lynrock Apartments & Townhouses...
Lynrock Apartments offers easy living in 2 Bedroom, 1.5 Bath townhouse apartments, which offers spacious living with many features!
We are conveniently located in Eden, North Carolina. Convenient to many shopping areas, schools and to Morehead Memorial Hospital, Lynrock Apartments & Townhouses offers easy access to city conveniences while living in a peaceful and family oriented community.
Call us today for a free tour
of our property (336) 623-4543